eStore
Products & Services
Links
Contact Us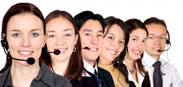 ARMVET Printing Company Inc.
4655 Arellano Ave., Palanan,
Makati City 1235 Philippines
Tel
:
+632 85518881 to 83
+632 85564533 to 35
+632 88040688
+632 85511803
Cell
:
+63920 9523648
Like Us on Facebook
ARMVET Foundation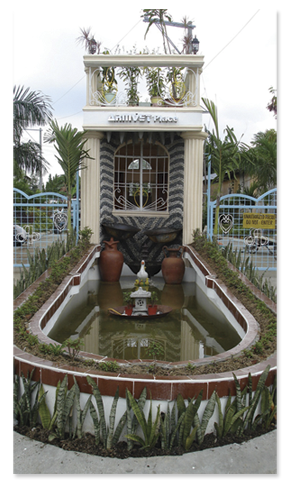 The say charity begins at home and here at ARMVET, every employee is considered a part of the family. The desire to uplift the living conditions of its family members is the driving force behind the creation of the ARMVET Foundation.
Founded in 2001, the foundation took the lead in developing an 8,300 square meter property acquired in BF Homes Paranaque as the site for its employee housing project. The ARMVET Place is a private subdivision planned for 65 townhouse units complete with amenities that include a clubhouse, an open swimming pool, a recreational court, and a landscaped garden.
A portion of the profits from ARMVET businesses is allocated to the foundation to finance the project. These subsidized housing units are available to qualified employees.