eStore
Products & Services
Links
Contact Us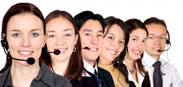 ARMVET Printing Company Inc.
4655 Arellano Ave., Palanan,
Makati City 1235 Philippines
Tel
:
+632 85518881 to 83
+632 85564533 to 35
+632 88040688
+632 85511803
Cell
:
+63920 9523648
Like Us on Facebook
About Us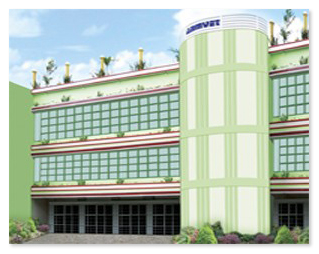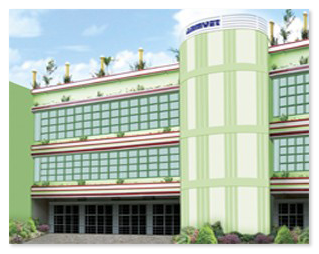 ARMVET Printing Company, Inc. is a Filipino company engaged in content development, production and distribution of different print products. Established in 1976, ARMVET started as a general trading business that evolved into a backyard printing operation a year later. From then on, the company grew steadily as it keeps upgrading on technology and investing on its people in order to keep pace with the demands of a growing customer base.
The company currently has five marketing divisions based on lines of engagement - Commercial Printing Division for its institutional clients; the Service Bureau for creative and technical services; Print Express for the print-on-demand segment; Publishing Division for the education market; and, the Retail Business Group with the Partyland brand for wrappers, boxes and party favors, and the Active Minds brand for its educational supplies.
Through the years, ARMVET has evolved from a print service provider to a print manufacturing company that provides print solutions and with products distributed nationwide.
---
Mission:
ARMVET is committed to provide quality service to our customers; contribute to the professional development of our employees; and, conduct our business without adversely affecting the environment.
Vision:
ARMVET aims to be a one-stop full service print solutions company harnessing the latest in related technology to ensure total customer satisfaction.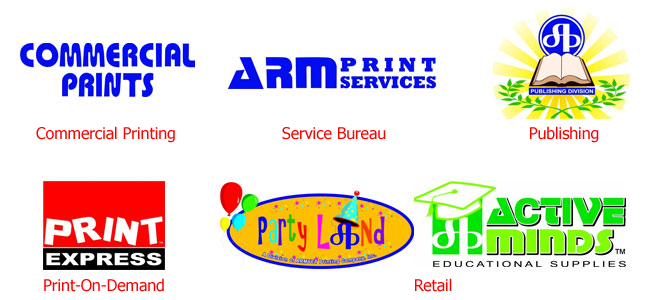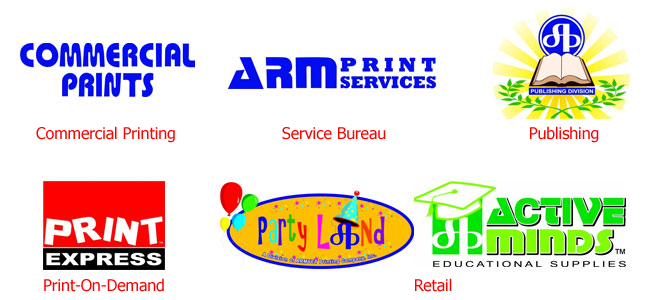 -- No photos found --